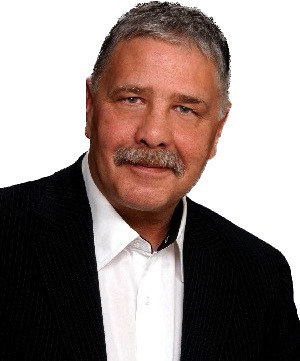 Licensed in both Saskatchewan and Alberta, Greg brings over 20 years of Real Estate knowledge to the table.
When the Saskatchewan Wheat Pool put over 180 grain elevators on the market in 2001, Greg was the man handling the sales and traveling throughout all of Saskatchewans rural communities.
When he's not doing real estate, Greg can be seen around the rinks watching his grandchildren play hockey and sharing his wisdom as a former Moose Jaw Warriors head coach!