Renae Clermont
Administration & Conveyance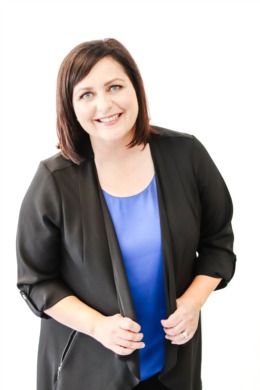 Every successful office has one… that one person who keeps the day-to-day operations running smoothly with a smile. But Renae is more than that for us. She is the glue that keeps us connected, the positive energy we need to keep us grinding, and the expert that we can count on to have our deals and listings processed smoothly so we can focus on you… our clients.
Renae came on board this past year as our Executive Assistant. She is an unlicensed assistant with a Business Degree from the University of Regina. She's incredibly diligent, thorough, and does everything from client care to conveyance and accounting.
We keep her busy and she keeps us in line… like an experienced professional does. Lucky to have her is an understatement. 
The hustle doesn't stop after work for this busy wife/mom/grandma; in fact, it's just getting started with cheerleading, hockey, golf, football, or ball with her active little ones! Maybe that's why she's so efficient!⠀