Buy The Dated House
Posted by Jessica Dunn on Tuesday, November 7, 2023 at 1:14:41 PM
By Jessica Dunn / November 7, 2023
Comment
It's always thrilling to house hunt in Regina with eager clients, but one of my favorite times is looking with buyers who share the same desire to restore tired, dated homes that were once incredibly well-kept and bring them back to life. I love working with the type of buyer who can see the potential. Ones that can envision their family growing up, making memories there, and customizing their space when they have the time and money to do so or when it fits their lifestyle. Buying an affordable home and making it your own on your timeline is a refreshing concept. Where updating is not necessarily an instant priority, but when the time is right. Working with those who are DIYers and are not scared to get their hands dirty is a pleasure! Remarkable transformations are wild to see and so incredibly worth it!
Here are my top reasons why purchasing that dated house with a solid foundation in the most desirable neighborhood in town will be worth it!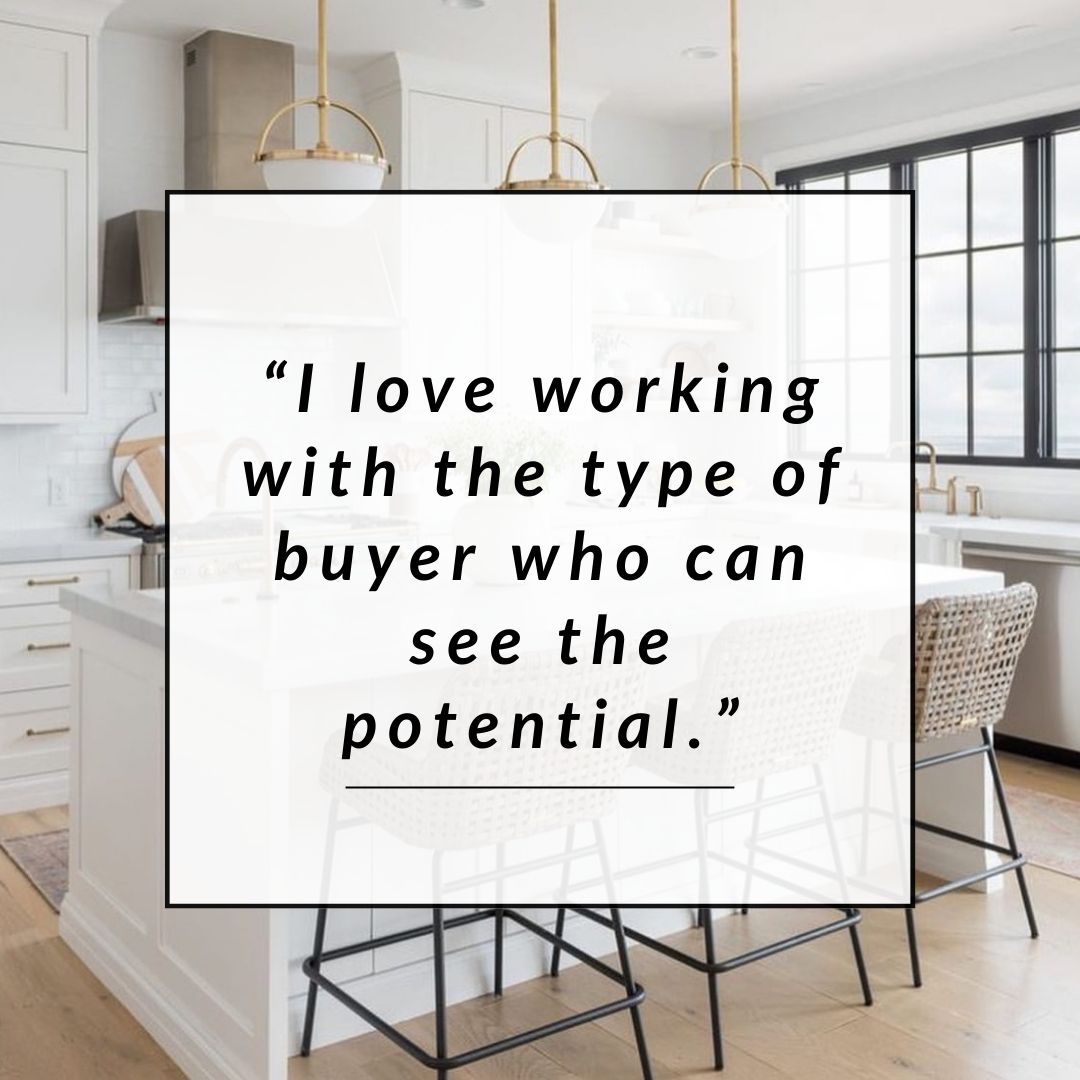 Location. When you buy for the neighborhood over everything, your property value will remain high for the long run. If the area is already well established and highly regarded, benefits like great schools, parks, and other amenities will most likely be included. People will always want to check out the most sought-after neighborhoods. So finding the diamond in the rough here will be a great bang for your buck, even if you don't really build any equity into your place.

Potential For Appreciation. Even if the house is dated, its value may still increase over time due to its location. As the neighborhood continues to thrive, property values are likely to increase.

Lower Initial Cost. Dated homes often come with a lower initial price tag compared to newer, updated homes in the same neighborhood. This can provide a more affordable entry point into a desirable area.

Character and Charm. Renovating a regular home is fantastic, but older homes often offer unique architectural features and a certain appeal to many buyers that newer homes don't have. Preserving these elements will provide character, meaning more cha-ching in your wallet when you decide to sell.

Potential For Customization. Buying a dated yet solid home allows you to renovate on your timeline when your budget allows. Little by little, you can chip away at anything you want to change, all while building equity. There is something to be said about a family home you have put your spin on, whether doing the work yourself or hiring a contractor to make your vision a reality. And even if it's just a coat of paint, you will be amazed at how a few simple, low-cost changes can make such a staggering impact!
This kind of purchase IS NOT for everyone. For someone who wants a modern, move-in-ready, trendy property, this might not be the route to go. But if you are looking for a long-term investment or a place where you can put your personality and style in the details, then finding an affordable, dated home might be the route for you! So if you are looking for a Regina agent who can see past the shag carpets, closed-in kitchens, and avocado-coloured tubs, connect with me! I'm happy to help hunt down that next hidden gem in the perfect neighborhood for your family to call home. I know Regina's south end like the back of my hand and grew up adoring homes in the Regina neighbourhoods of Lakeview, Crescents, River Heights, Parliament Place, and Cathedral. Think of me as your long-haul REALTOR®.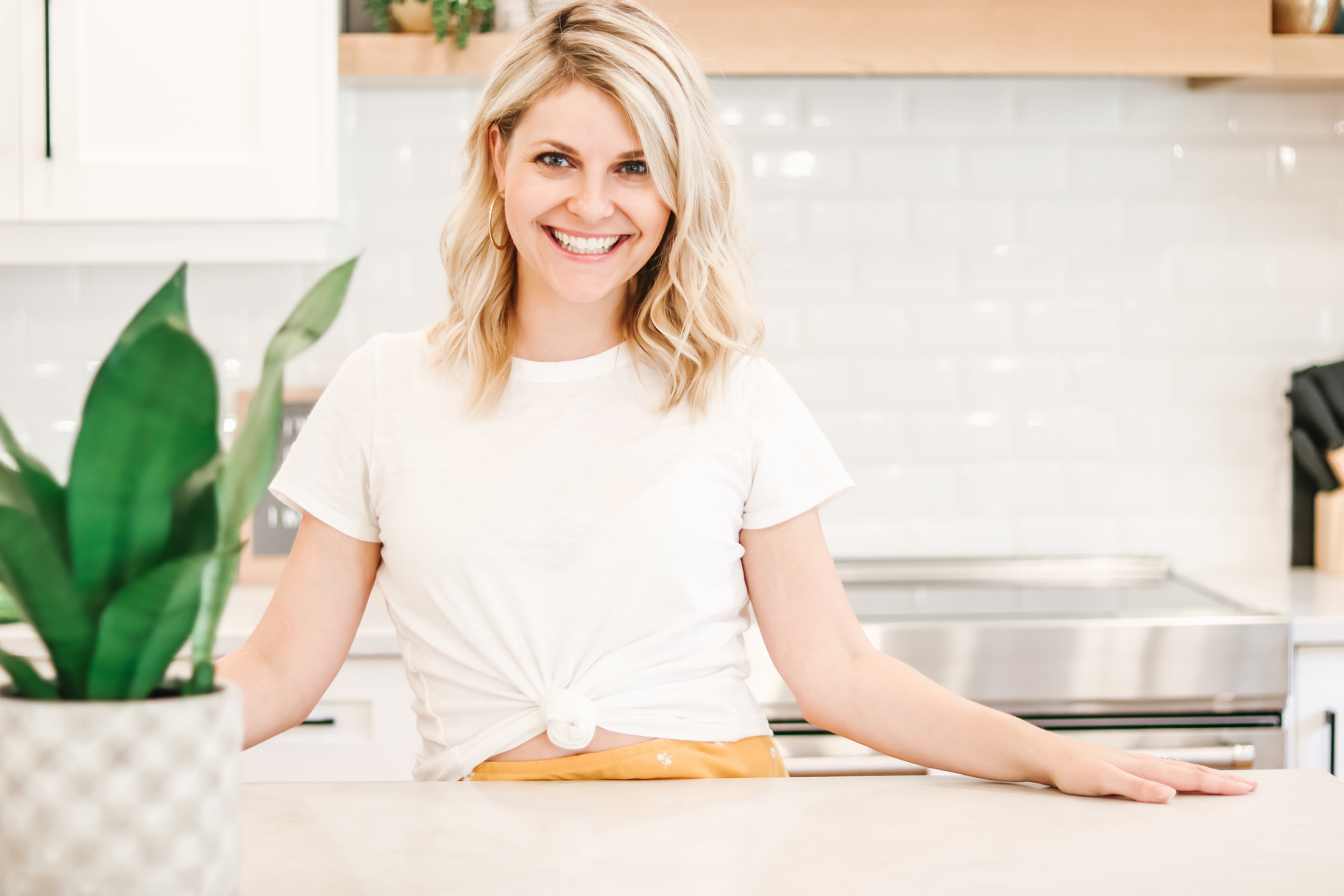 Kyla Dean - REALTOR®
306.737.2022 | [email protected]