Five Kitchen Renos That Are Worth The Money
Posted by Jessica Dunn on Monday, March 20, 2023 at 3:01:19 PM
By Jessica Dunn / March 20, 2023
Comment
One of the most common questions we get as listing agents is, what should we renovate to get top dollar for our home? Most people know that if you invest in your home, the kitchen and bathrooms are where you will get the most return, but it doesn't necessarily mean you have to break the bank. Sometimes, you only need a slight change to modernize the whole place! It doesn't mean all or nothing. Here are our top updates you can do in your kitchen that will make a significant impact. Kitchen renovations are one of the only places in your house where you can earn up to 75-100% return.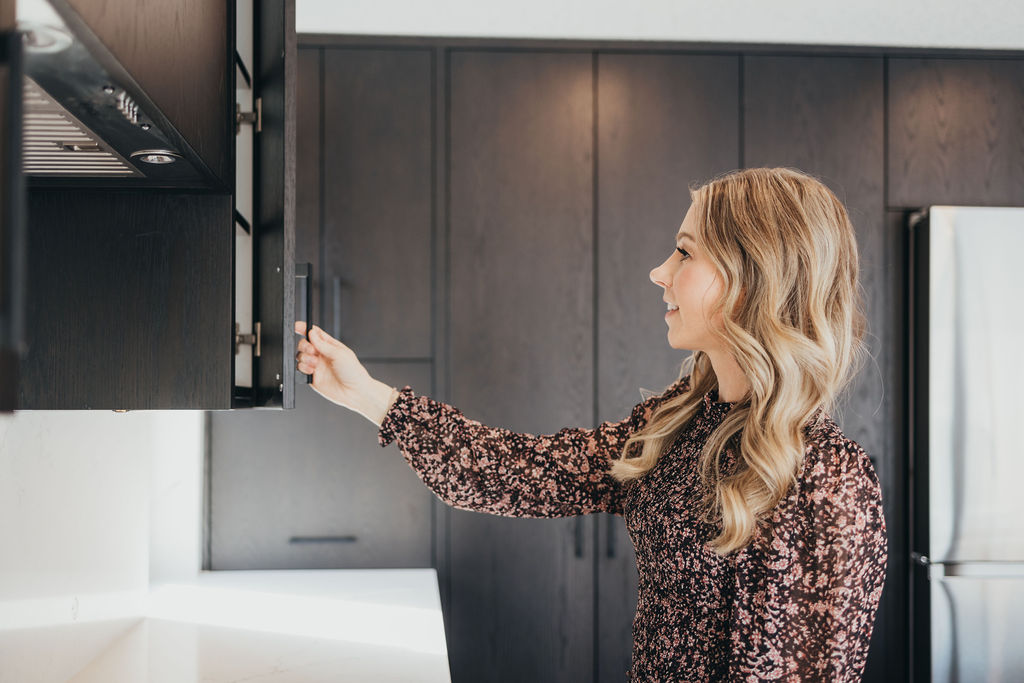 1. Changing out hardware and faucets. Installing sleek modern hardware can take 20 years off a kitchen, while repairing that leaky faucet will improve the functionality of your space.
2. Installing a tile backsplash might be the only thing you need to do to bring your kitchen into this decade! Choose something neutral with a classic shape to make your space feel brighter and clean.
3. Updating your countertops from laminate to stone will add pattern, shine, and an expensive feel to your kitchen. There are many durable options for all price points, including quartz, granite, soapstone, and corian. And maybe you just need to repair your existing granite countertops... if you do, get in touch... we know a guy!
4. Has your appliances seen better days? This might be the opportunity to swap out more efficient units and pair them with modern light fixtures. Think about your lights as a dangling art installation that is not only an aesthetic choice but functional and practical as well.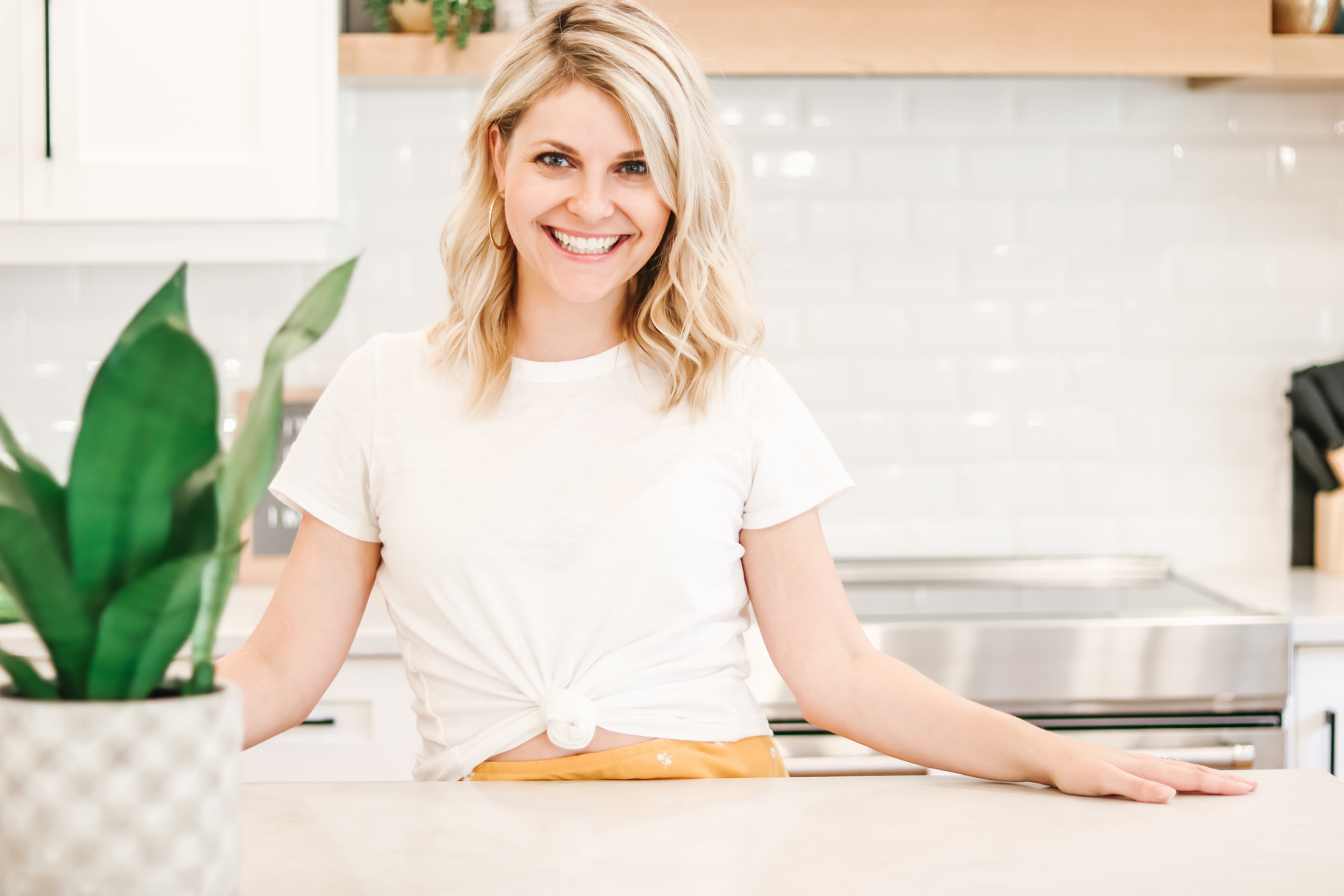 5. If your cabinets are a little rough around the edges, you may not necessarily need to change them out completely! Maybe all you need to do is update the faces. If you plan to sell anyway, perhaps a more economical option would be to have a professional cabinet painter or a company like Kitchens Renewed come out to quote you. This takes way less time and money (not to mention better for the environment) than completely reconfiguring your entire space.
Other ideas you could consider are flooring, painting the walls, and doing a significant decluttering purge to showcase your existing storage are also great improvements. Remember, you don't have to do it all! It might just take a few of the above suggestions to make your kitchen shine when competing against similar homes in the neighborhood.
Local Repair/Painters that specialize in the kitchen!
Connect with us this spring if you want us to pop in and provide you with honest advice on where you could improve your chances of procuring an offer this season!