Four Decor Hacks That Will Help Your Listing Get Noticed
Posted by Jessica Dunn on Wednesday, April 12, 2023 at 3:01:12 PM
By Jessica Dunn / April 12, 2023
Comment
Do you ever wonder why some listing photos look better than others? Aside from using professional photographers and doing some serious cleaning and decluttering, you can amp up the "WOW" factor in your space by doing small, subtle things to make your space feel warm, inviting, and spacious. Our listing specialist, Jessica Dunn, offers a few tips she offers our clients so they can take their space from drab to fab without spending a tonne of cash.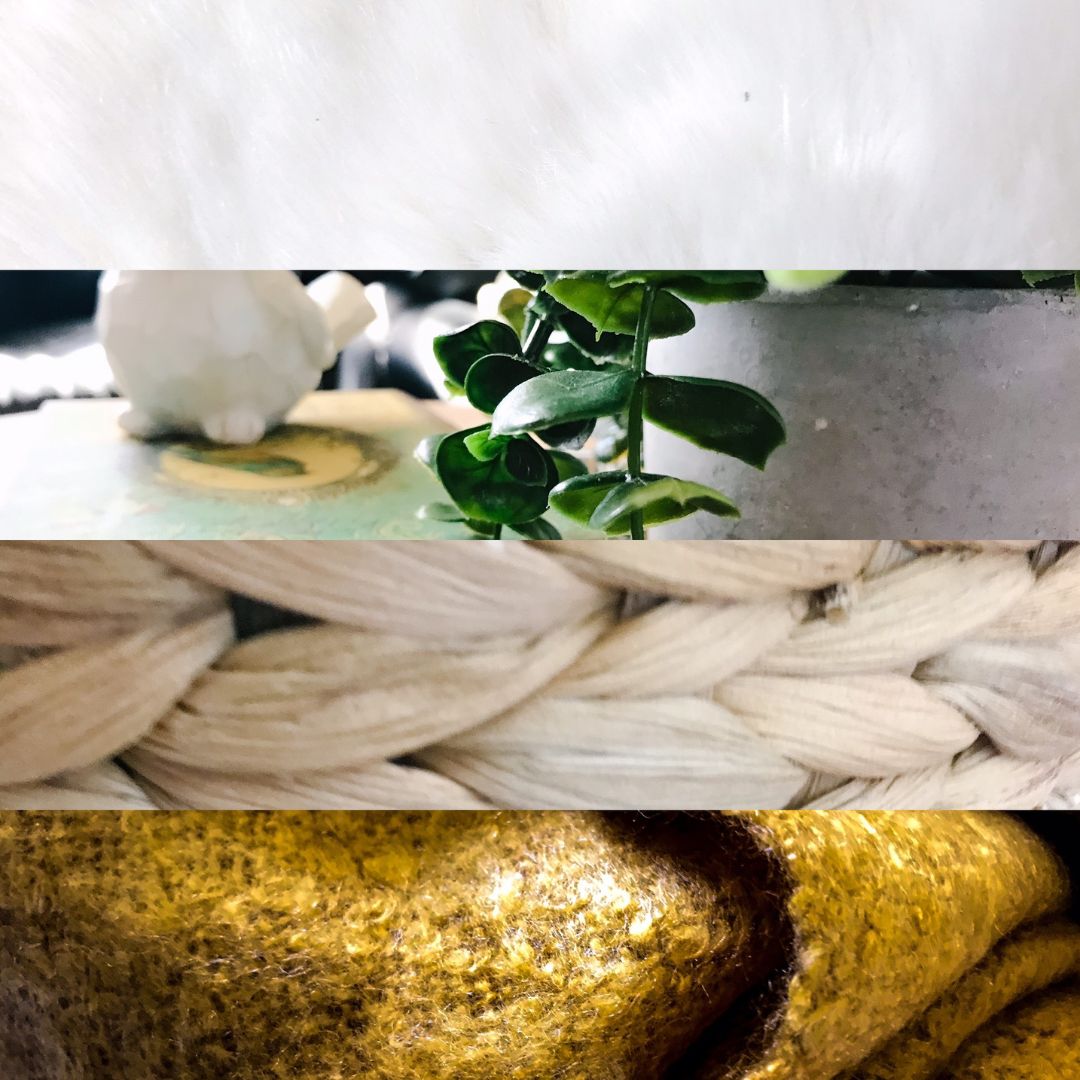 1. Use white decor. In many of our photos, you'll notice that Jess uses white throws, pillows, table clothes, comforters, and decor items. Why? Light bounces off white items, and the reflection makes the rooms feel bigger and brighter. Mirrors and clean windows also help with this trick.
2. Green plants breathe life into a space. Another common thing you'll spot in our photos is plants. Whether real or fake, green plants add freshness to a room better than any other decor item.
3. Hanging artwork that is of proper scale and height. Most people have beautiful artwork that means a lot to them; however, Jess often notices that the pieces don't seem to fit where they are hung. Be aware of the size when comparing it to the wall size and nearby furniture and if it makes sense in that particular spot. Art should enhance your space with texture and color, not be a detriment.
4. Fabric = softness. Your space needs extra layers if it feels bare, scarce, and sterile. We know most people aren't thrilled with this extra step (cue the groaning of making the bed with five throw pillows every morning), but it makes a massive difference in warming up a space. Adding pillows, curtains, and blankets also brings interest to a drab palette and pulls a cohesive look together.
If interior design is not your forte, or you don't have the budget to pull a look together, then you are in luck. Jessica offers styling skills and photo day decor items to help you shine online!