Regina Real Estate in 2022
Posted by Jason Clermont on Thursday, January 6, 2022 at 10:17 AM
By Jason Clermont / January 6, 2022
Comment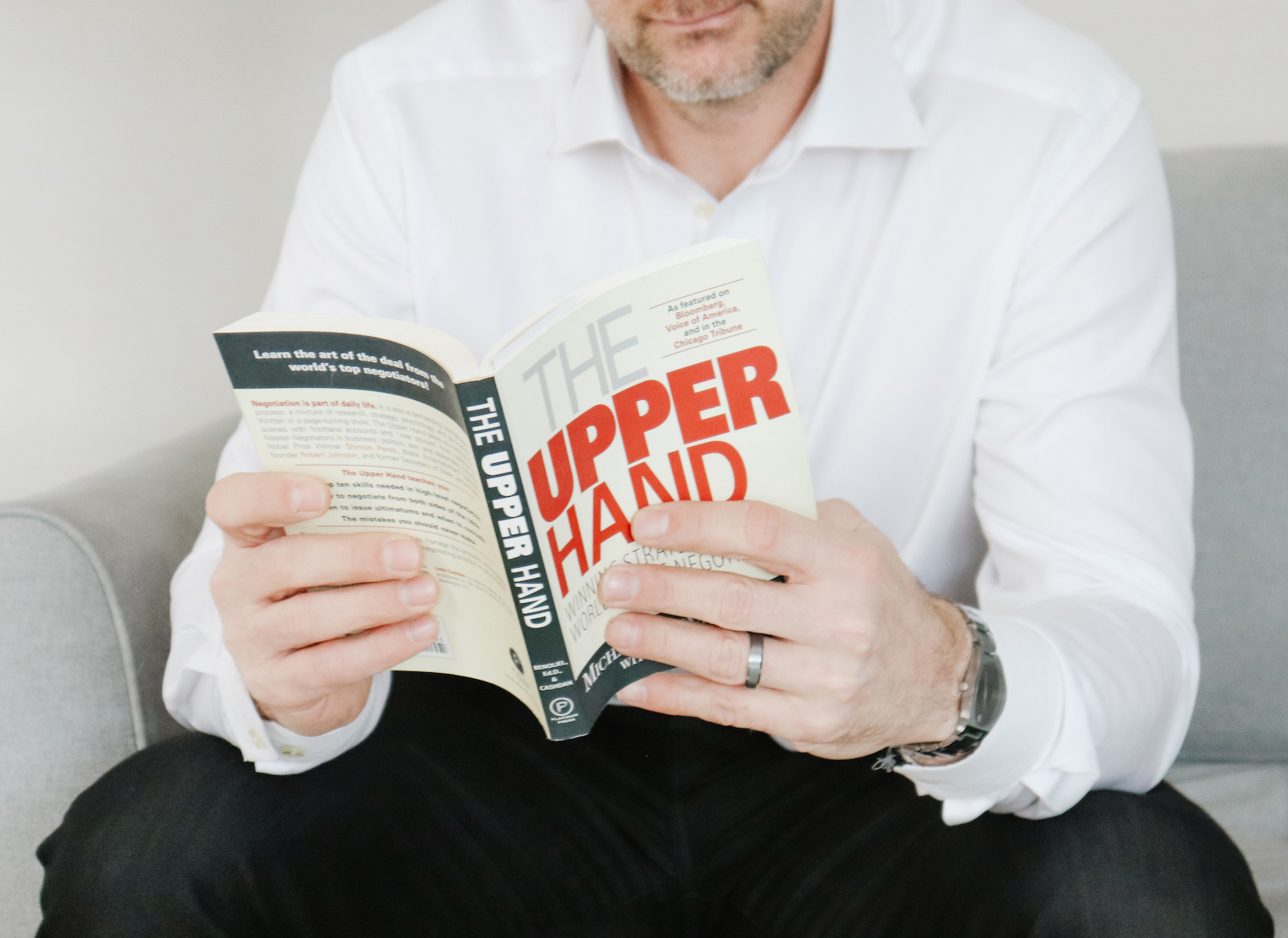 2021 saw record prices in many Canadian markets, including some in Saskatchewan, and our province set a new record for number of MLS® sales with 17,387 sales (up 17% from the previous record in 2007).
While many parts of the country are now priced at all time highs, our average in Saskatchewan is still just slightly lower than it was at the peak in 2014 after rebounding from steady price declines from 2015 to 2019. This has also been weighed down by the current struggles of condominium prices lagging 17% below 2014 levels.
There are a few very important variables that point toward record high prices being achieved in 2022:
Low Inventory
Overall inventory is down, but some specific neighborhoods and property types don't just have low inventory... some have NO inventory! As an analogy, your kitchen pantry might be full of food right now but there are certain items that don't last long. The shelves may be full of things that nobody wants to eat, but once you put some fruit snacks, chips, granola bars and puddings on the shelf there is a stampede to grab them!
This has often been true of mature residential neighborhoods, but has recently proven true of the new development areas. Why? New Home builders are building less inventory (speculative) homes, so resale homes aren't having to compete with the builders as often. More on this in 'Cost of Construction' below.
Low Mortgage Rates
Rates have been kept low for the last couple years, and low rates help to increase the purchasing power of home buyers. In fact, most home buyers are paying less for their monthly payment and less over the term of their mortgage than 5 years ago even if the purchase price is higher for the property!
These low rates cannot last forever though, and rate increases are expected through 2022. Whenever a rate increase is announced, it spurs an increase in sales with buyers looking to lock in their lower rate.
Cost of Construction
The three L's drive up the price of new construction. Land, labour and lumber (materials). Disrupted supply chains and increased demand for materials have increased the cost of materials while labour shortages and increasing infrastructure costs have driven the price of land and labour. This makes building more expensive and forecasting for builders and developers almost impossible. When the variables are unclear, it increases the risk of holding large land positions so many home builders have pivoted to shifting their focus to pre-sale homes (building once a client has a contract in place) as opposed to volume building inventory homes on speculation. This brings 2 key economic principles to the forefront for resale home buyers and sellers.
1. Property of Substitution - when comparing a resale home that is only a few years old to a brand new build, what is the price difference and time commitment?
2. Supply and Demand - lower inventory of speculative builds decreases the supply for any buyers demanding quick occupancy
If you are considering Buying or Selling this year, speak with a REALTOR® to get advice specific to your needs.
As a Seller: you will need accurate pricing information, a pre-listing checklist of repair items to be completed, advice on decluttering and setting the property up for photos and showings as well as accurate information on the listings you will be competing with.
As a Buyer: you should get your pre-approval done and lock in a 90 day rate hold if possible, learn about common maintenance items for the homes in your price range, neighborhood and age of the homes, understand how an offer is written and the important components of an offer (Price, Deposit, Conditions, Inclusions, Possession) and the cost and importance of specific inspections (Home Inspection, Sewer Inspection, Furnace Inspection etc.)
Jason Clermont has a Bachelor of Administration from the University of Regina and is Broker/Owner of JC Realty Regina in addition to being a licensed REALTOR® since 2006 specializing in residential and commercial real estate in the Regina area