Regina Real Estate in 2023
Posted by Jason Clermont on Friday, January 6, 2023 at 2:22:34 PM
By Jason Clermont / January 6, 2023
Comment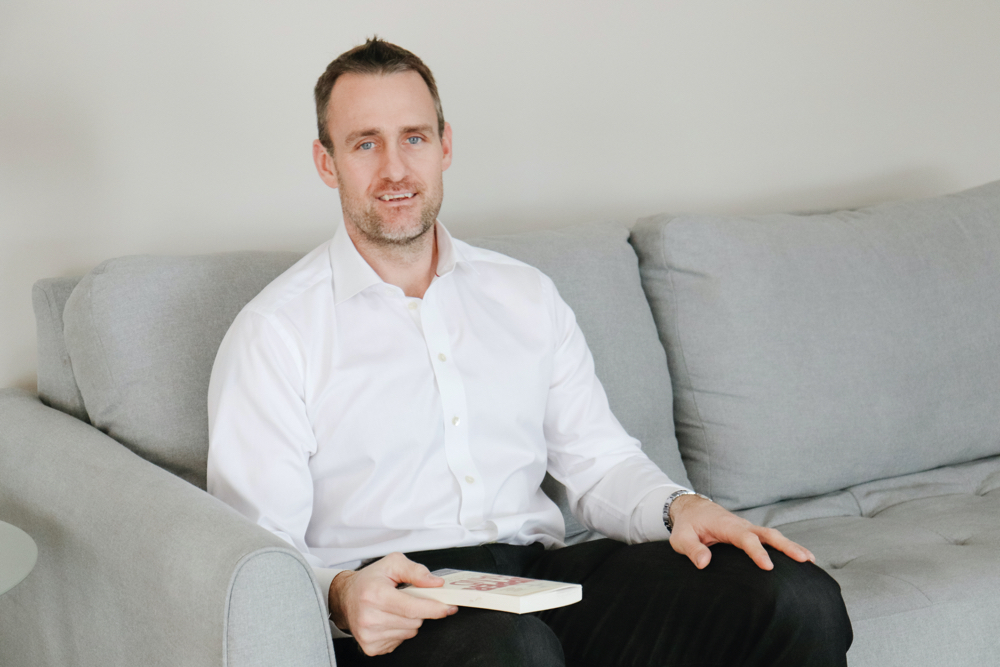 As we enter 2023, the real estate market in Regina, Saskatchewan is showing some signs of cooling off after a strong year in 2022. Sales in December saw a decline, contributing to a year-to-date decline of three percent compared to the record-breaking year we saw in 2021. But let's be real, a 23% increase in sales from long-term trends and well above pre-pandemic activity is nothing to sneeze at (unless you're allergic to progress, in which case please seek medical attention).
One factor contributing to this slowdown in sales is the decline in both new listings and inventory levels we saw in 2022. This decline was largely seen in products priced below $500,000, which has taken some pressure off prices, especially in the fourth quarter of 2022. Despite this, the benchmark price still increased by over three percent on an annual basis. Hey, at least we're not Vancouver where the median home price is over $1.4 million (yikes!).
It's worth noting that the real estate market in Regina has been impacted by the COVID-19 pandemic and the resulting economic conditions. In 2020, the Bank of Canada lowered its policy interest rate to 0.25% in an effort to boost the economy. However, since January 2022, the Bank has raised its policy interest rate by 3.5 percent. These shifts in interest rates can have an impact on the real estate market, as buyers and sellers consider the cost of borrowing and the potential return on investment.
As we look ahead to 2023, it's important to remember that real estate markets are always in flux and can be affected by a variety of factors, including economic conditions and consumer confidence. That being said, with the continued strong demand for housing in Regina, it's likely that we'll see some continued stability in the market.
As a broker for JC Realty Regina, I would encourage potential buyers to take advantage of these favorable conditions and start looking for their dream home now. And for those considering selling their property, now may be a good time to list as demand remains high. Just make sure to put your best foot forward and stage your home like a boss (or hire someone who can).
Overall, the real estate market in Regina looks to be heading in a positive direction in 2023 and I'm confident that we'll see continued growth and success in the coming year. So don't be afraid to jump into the housing market, just make sure to do your research and use a reputable broker (like yours truly). Happy house hunting!
Jason Clermont has a Bachelor of Administration from the University of Regina and is Broker/Owner of JC Realty Regina in addition to being a licensed REALTOR® since 2006 specializing in residential and commercial real estate in the Regina area