The City of Regina Revitalization & Intensification Programs
Posted by Jessica Dunn on Monday, January 23, 2023 at 11:53:24 AM
By Jessica Dunn / January 23, 2023
Comment
The City of Regina is looking to entice local owners to beautify their properties in hopes of attracting reinvestment, improving property values, creating safer and more vibrant communities, and providing opportunities to get buildings up to code. So starting on January 30th, there will be two new grant programs of up to $50,000 and property tax exemptions for up to five years on eligible projects within the allocated areas of the downtown, the heritage neighborhood, and north central. called the Revitalization Program & Intensification Program.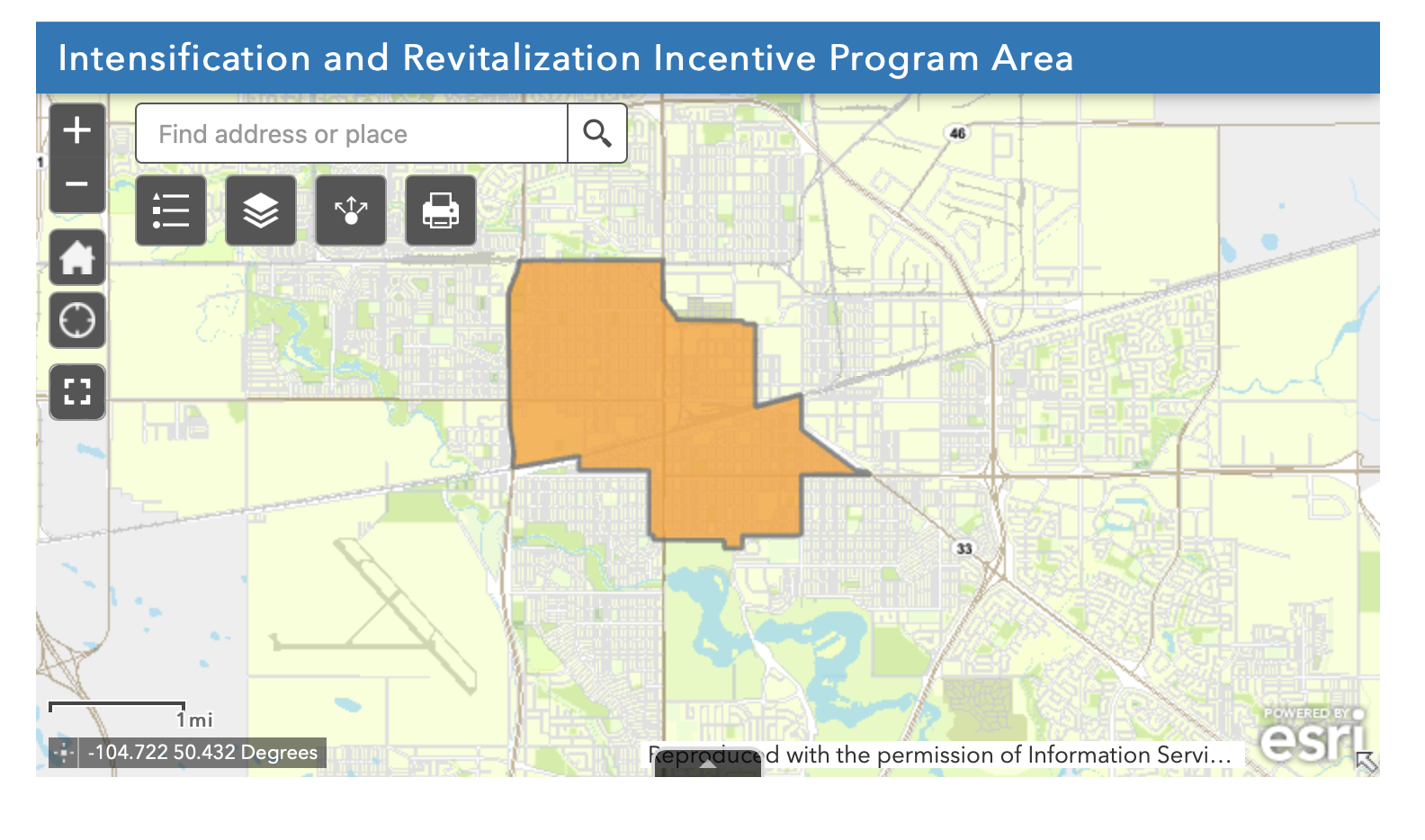 Revitalization Program
directed to commercial, mixed-use, and multi-unit residential building owners within the allocated boundaries with a minimum of $5000 in costs.
eligible improvement costs could include construction, reports, and studies that are required to determine what is needed to bring a building up to code, building exterior improvements like lighting, signage, facades, landscaping, accessibility, awnings, and development of back-alley access.
Intensification Program
directed to residential, commercial, and mixed-use buildings to ensure that there are improvements in low-income living standards and provide homeowners incentives to help maintain and improve the current status of living conditions in the designated areas. Property tax exemptions are also on the table to provide even more enticements for developers to demo and build on in-fill lots.
Eligible costs could include construction, demo, and site studies.
The grants are up to $50,000, so if you are a home/business owner in these areas, you will need to move fast and get your ducks in a row!
Click here for more information: City of Regina Revitalization & Intensification Programs